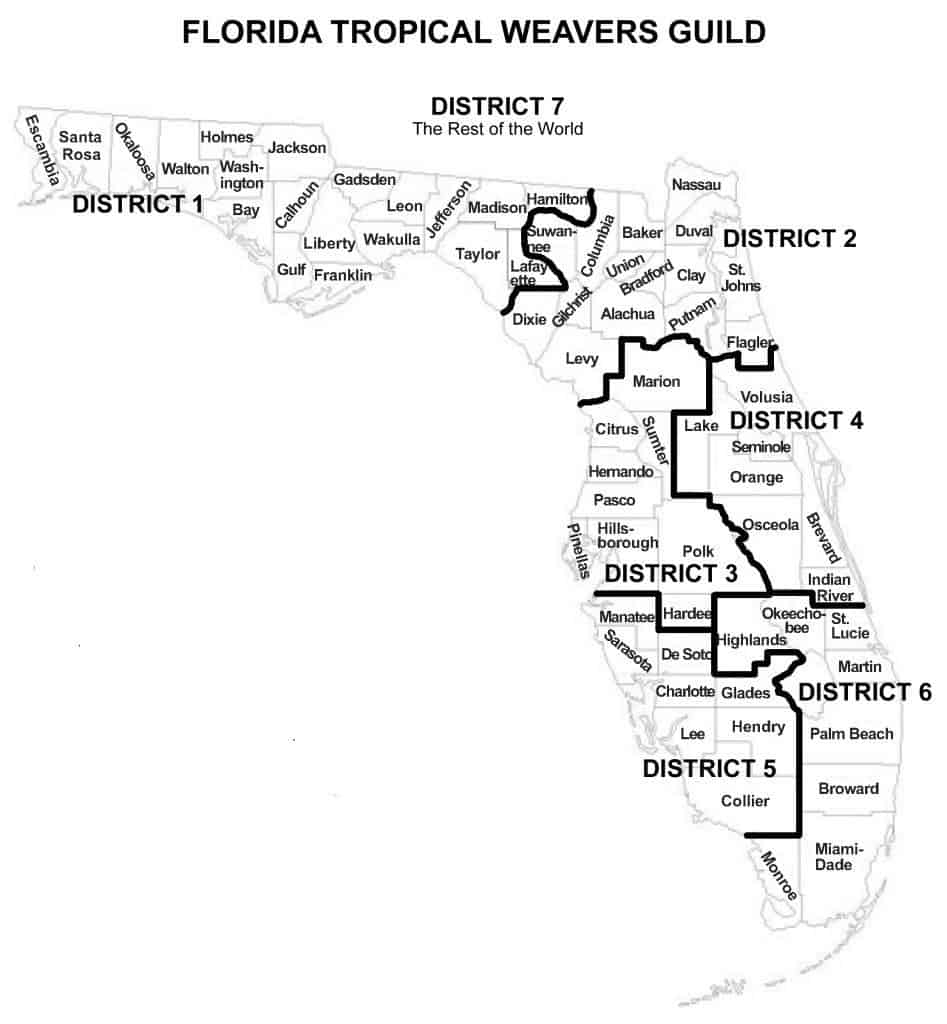 Membership year is June 1, 2018 thru May 31, 2019
Annual Dues are:
$25 if paid by check
$26 if paid by credit card
Click on the link to download a PDF version of the Membership Application Form for 2018-2019 and mail it to me with your $25 check so you can be a part of the upcoming Conference that will be here before you know it.
March is a great month to get out and spend time with friends, make new acquaintances, learn new techniques or broaden your existing skill sets. I don't want you to miss a thing.
If paying by credit card, fill out the application form below. We will then send you an invoice for $26.
Thank you!